Rockland County is the southernmost county on the west side of the Hudson River, part of the New York City Metropolitan area.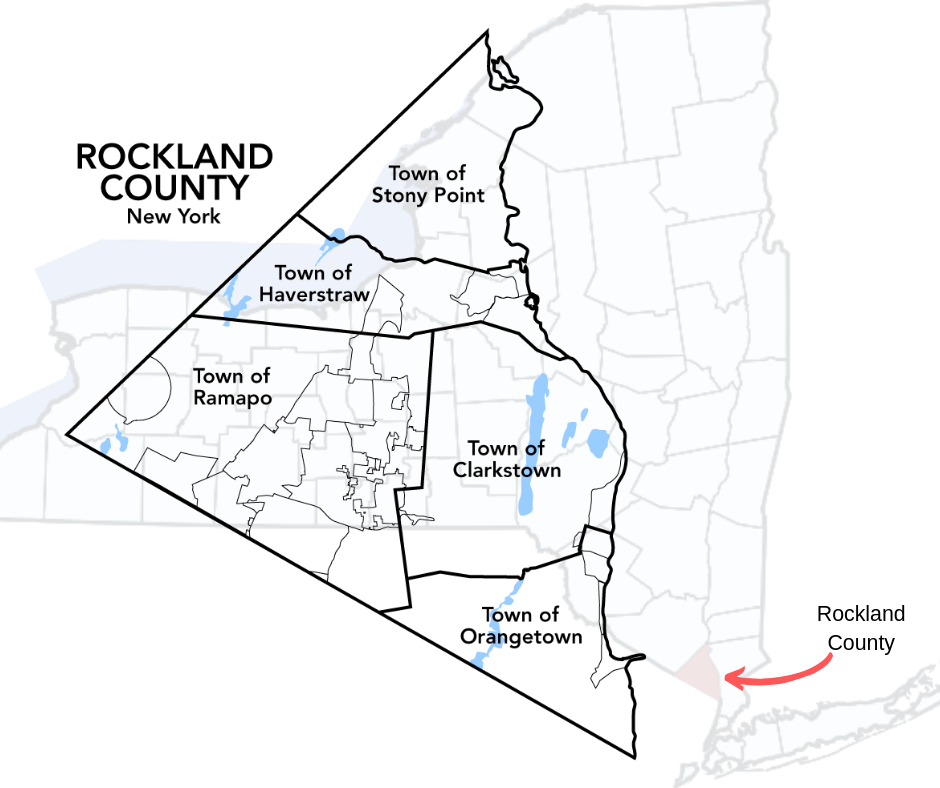 Nearly 329,000 people call Rockland County home, making it the third-most densely populated NY county outside of New York City (after Nassau and Westchester).
Rockland's unique location makes it quickly accessible to New Jersey, Westchester, New York City and the Greater Hudson Valley.